Mary's Meals Deutschland e.V.
The International Children's Fund Mary's Meals serves over 1.5 million children in 19 of the world's poorest countries every school day with a warm, nutritious school meal.
Our vision is that every child should have a meal at school every day, and that those who have more than they need share with those who miss even the bare essentials of life.
Food + Education = Hope!
Approximately 59 million children do not go to school worldwide – our work has just begun.
Our long-term nutrition program gives children in need a chance to change their lives: they can learn to concentrate instead of having to work or beg for their daily bread.
€ 18.30 is enough to feed one child for an entire school year. Of every $ 1 you spend, at least 93 cents go into the projects.
Infos & Kontaktdaten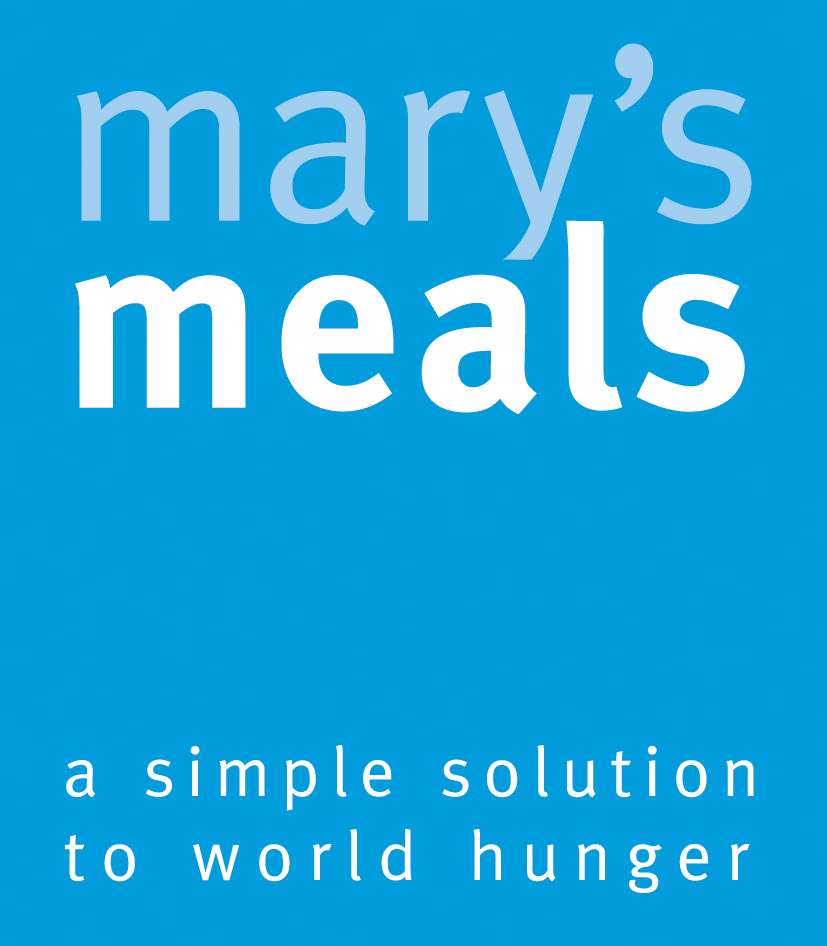 Mary's Meals Deutschland e.V.
Fürstenbergerhofstr. 21
55116 Mainz
Ansprechpartner/in:
Andreas Schwab
Telefon: 01603241100